Evaluating the ESOP Option
In the past 10 years alone, we've received over 40 firm and deal of the year honors.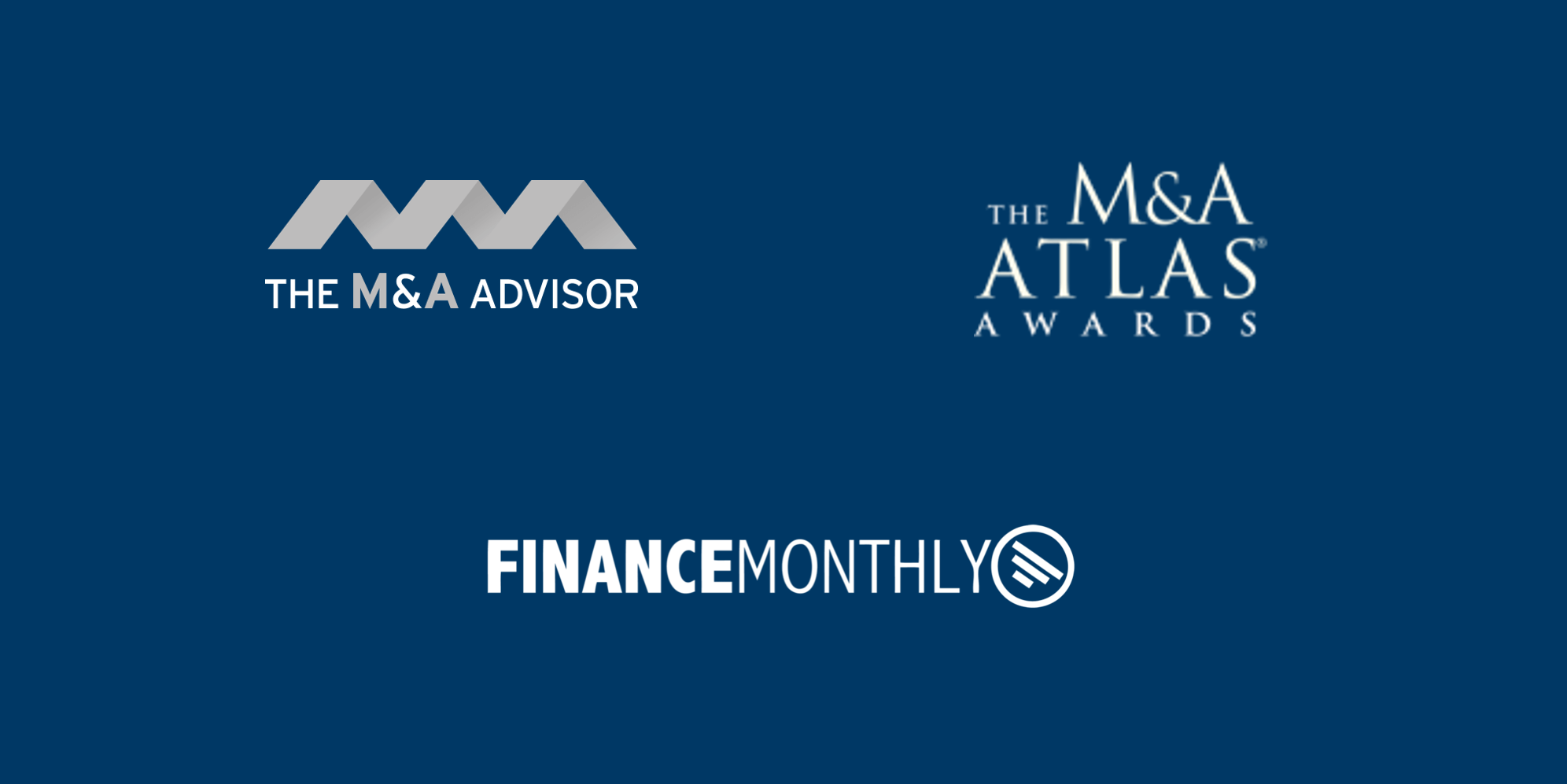 Why do Leading Companies Trust our ESOP Advisors?
_____

Experience
Our multi-disciplinary team's primary focus is ESOPs, and our transaction volume is unmatched in the industry. That translates to extensive institutional knowledge and a deep understanding of the variability of employee stock ownership plans.
Analytics-Focused
We leverage proprietary modeling and research tools – refined and developed throughout our 20+ year history – to deliver data-driven ESOP recommendations and solutions.


Financial Reach
Our dedicated capital markets team has access to the same financing sources as private equity firms and top investment banks. In the last five years alone, 30+ bank lenders and funds have financed CSG-led ESOP transactions.