An ESOP Resource for any Schedule
_____
Whether you have a couple minutes or an hour, we have resources that explain the significant tax, liquidity, and legacy-building advantages of an employee stock ownership plan (ESOP).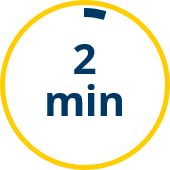 Your concise, one-pager on ESOPs. From basic rules to benefits, it's a great go-to resource.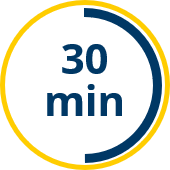 Learn the process behind a transaction with this on-demand audio.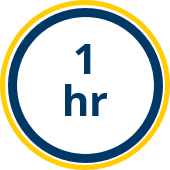 A comprehensive video covering the unique and wide-ranging benefits of an ESOP.